IMPORTANT INFORMATION
ATHLETIC DIRECTOR
Thomas Brinkman
thomas.brinkman@cbwildcats.org
(402) 628-2080
ASSISTANT ATHLETIC DIRECTOR
Jeff Beckman
Jeff.beckman@cbwildcats.org
(402) 628-2080
ACTIVITIES/ATHLETIC INFORMATION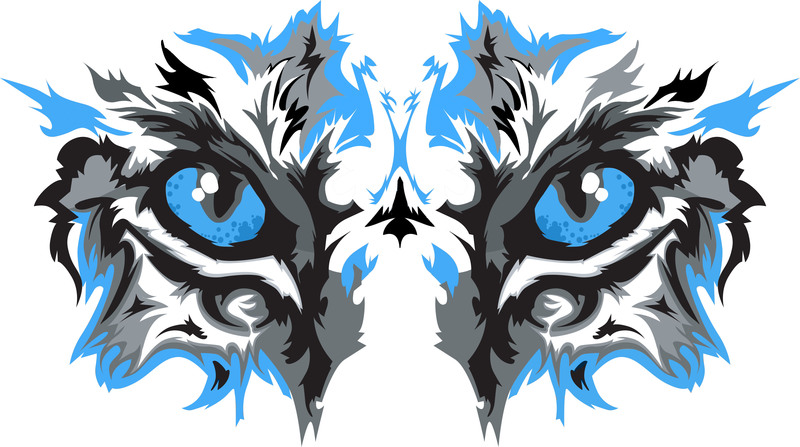 Welcome to Cedar Bluffs Public Schools, home of the Wildcats! Cedar Bluffs is NSAA Class D1 in a majority of our activities and athletics. We compete in the Nebraska Frontier Conference with the following teams; Omaha Brownell Talbot, Omaha Christian Academy, College View Academy, Cornerstone Christian, Parkview Christian, Boys Town, Heartland Christian (IA), Whiting (IA). As a smaller school in Nebraska, Cedar Bluffs encourages our student's to be actively involved in the multiple opportunities we offer. The activity and athletics department stresses hard work, accountability, responsibility, and academics. In the middle school and high school, we have 145 students involved in one or more activities and/or athletics while providing a total of 32 coaches in those areas.
Football, Volleyball, Golf (Boys & Girls), Softball, Basketball (Boys & Girls), Wrestling (Boys & Girls), Track & Field (Boys & Girls)
Band, Choir, One-Act, Swing Choir, FBLA, Quiz Bowl, Cyber-Security, Robotics, Speech, Journalism, Yearbook, Student Council, Cheerleading.