Monday through Friday - 3:30PM to 5:30PM
Weather Related School Early Dismissal - CLOSED
Holidays - CLOSED
Snow Days - CLOSED
PROGRAM DAILY SCHEDULE (SUBJECT TO CHANGE)
3:32 to 3:45 Check In
3:45 to 4:00 Healthy Snack
4:00 to 5:25 Activities & Stem Activities
Fuel Up to 60 Activities/Arts and Crafts
-Reading and Homework
- S.T.E.M. Activity
- Science
- Technology
- Engineering
- Math
JEFF BECKMAN, DIRECTOR
School Day - 402-628-2080
After School/ 3:30PM - 402-628-2080
jeff.beckman@cbwildcats.org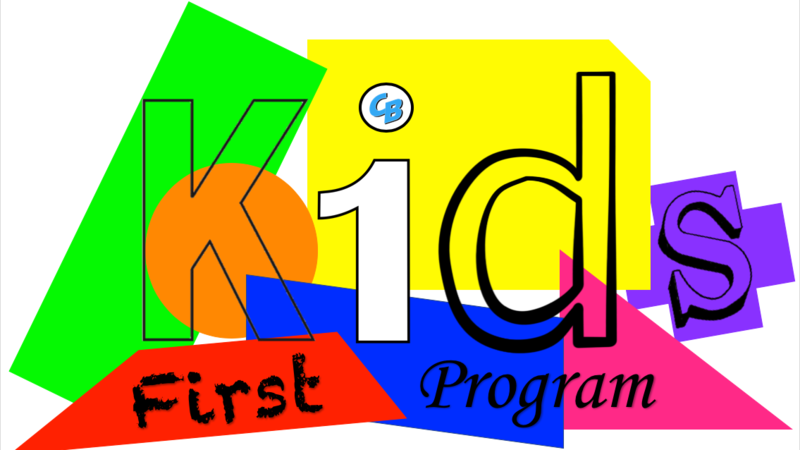 Parent's and Patrons,

Welcome to the Cedar Bluffs After School Program! Cedar Bluffs would like to welcome you and your child to our program! We provide fun, safe and exciting programs for your child. Your child will be cared for by positive role models who will have activities planned in recreation, arts and crafts, science, technology, engineering, math, character development and much more. Through the Cedar Bluffs After School Program we are acting on our commitment to keep kids first!
Please understand as this program is free to you we still have expenses of supplies, payroll, and other expenses that may occur during the year. The two funds which support this program are the federally funded 21st Century Community Learning Center Grant Program and the Cedar Bluffs Education Foundation.