CEDAR BLUFFS BOOSTER CLUB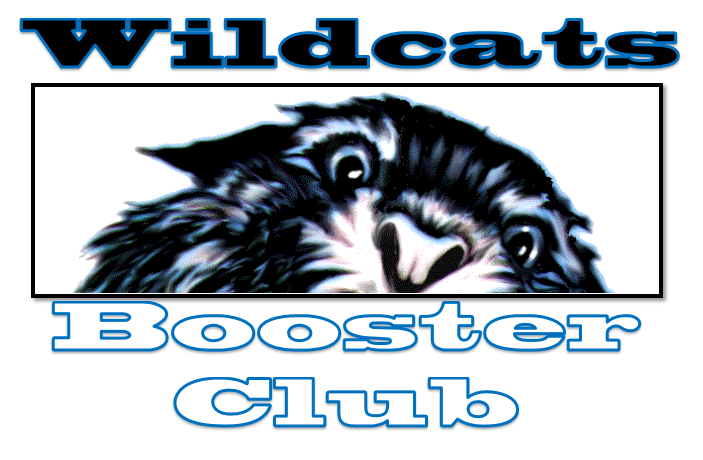 2020-2021 BOARD OF DIRECTORS:
President: Jen Thiesen - 402-909-3031
Vice President: Jennie Rasmussen
Secretary: Joanna Hansen
Treasurer: Becky Nielsen
Directors: Patty Adams, Julie Johnson
The Cedar Bluffs Athletic Booster Club, Inc. is a 501(c)3 non-profit organization.
Purpose. The purpose of the Cedar Bluffs Athletic Booster Club, Inc.is to promote athletics that are sanctioned by the Nebraska Schools Activities Association (NSAA) at Cedar Bluffs High School in an atmosphere that is consistent with the educational philosophy of the school community.
Objectives. The objectives of the Club areas follows:
(a.) Develop an organization with an active and involved membership that is concerned with the total athletic program and all of its participants regardless of sex, race, socioeconomic status or chosen sports activity.
(b.)Promote school spirit and sportsmanship and encourage attendance at all Cedar Bluffs
Athletic events.
(c.) Encourage and support the academic endeavors of Cedar Bluffs student athletes.
(d.)Provide supplementary financial support for the various athletic activities at Cedar Bluffs.
(e)Aid the staff in organizing and staging special events and projects.
(f.)Aid and support the school staff in the areas of sports promotion, publicity, and program development.