Some images from middle school and high school today.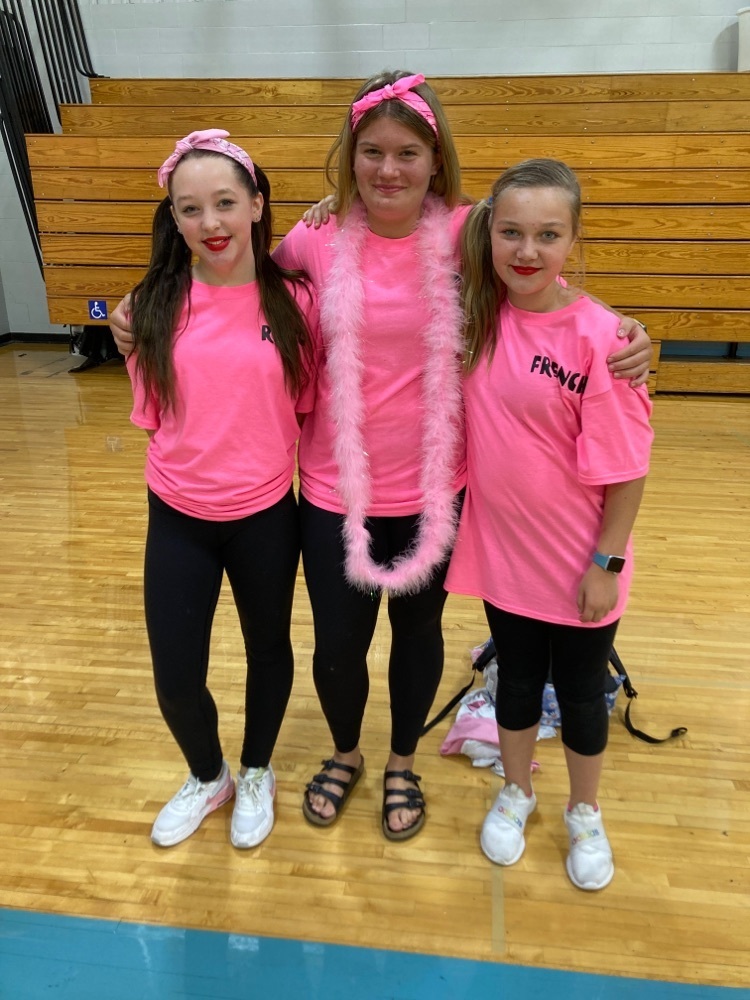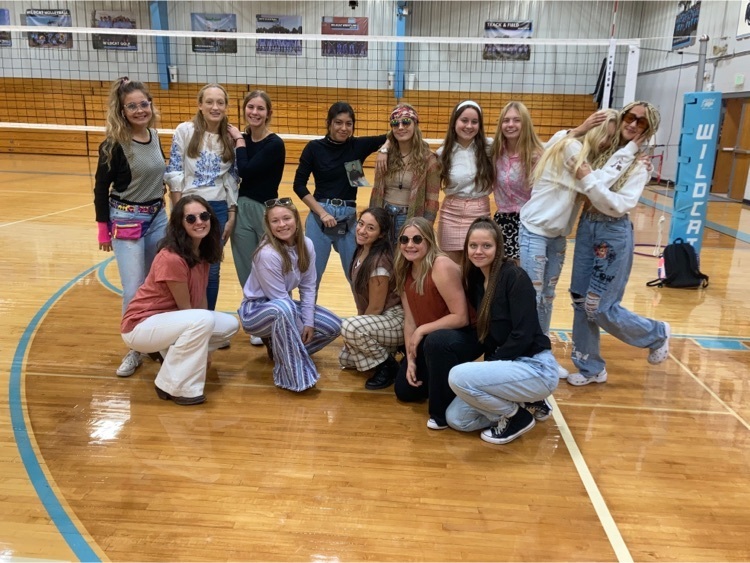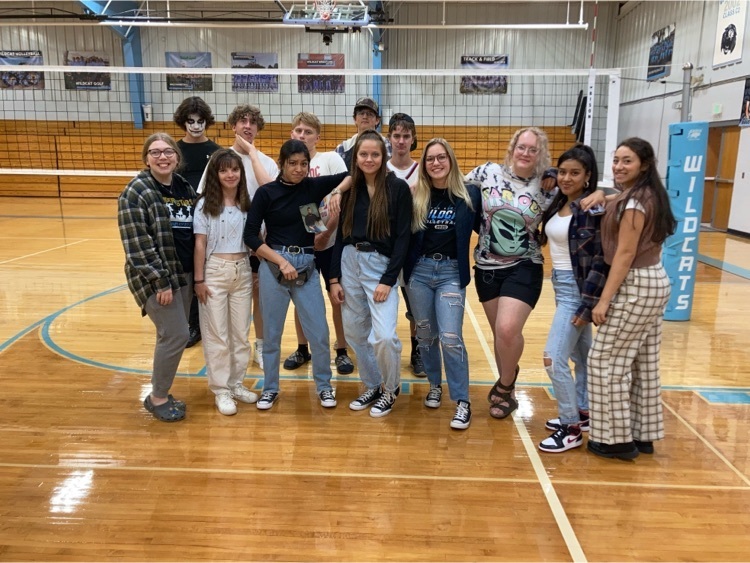 Today's winners from centuries day and neon day.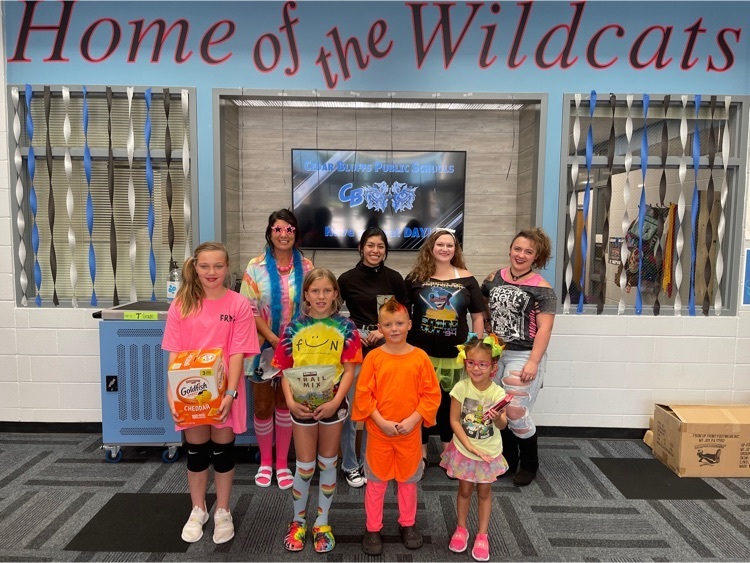 Today is NEON theme in the elementary!
Sorry for the inconvenience however we will have to change our menu for tomorrow due to not receiving our food shipment today. Tomorrow will be mini corndogs.
Some of our western wearing wildcats from today!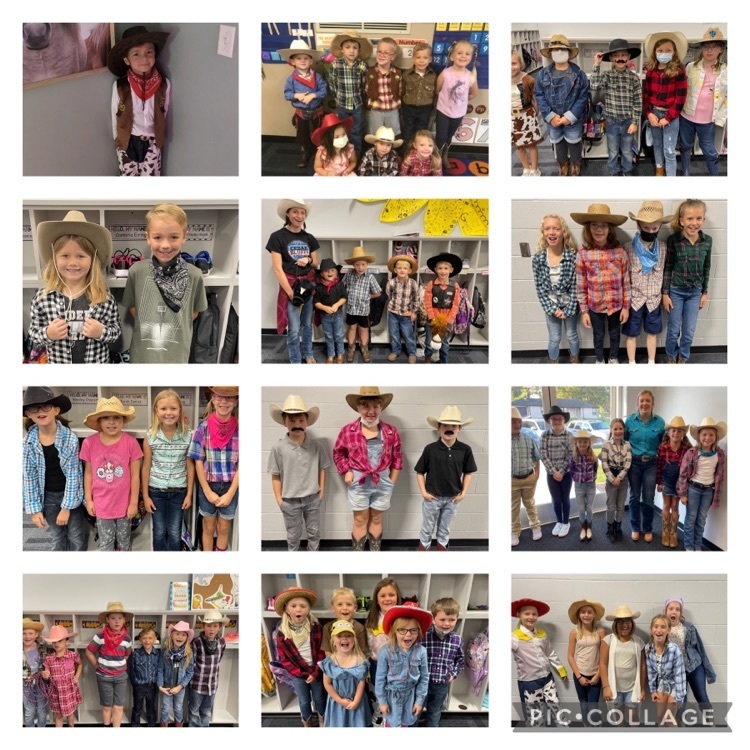 Here are today's winners for hillbilly / western day! Also we had a tie on best hallway with the freshman space theme and seniors USA bbq theme.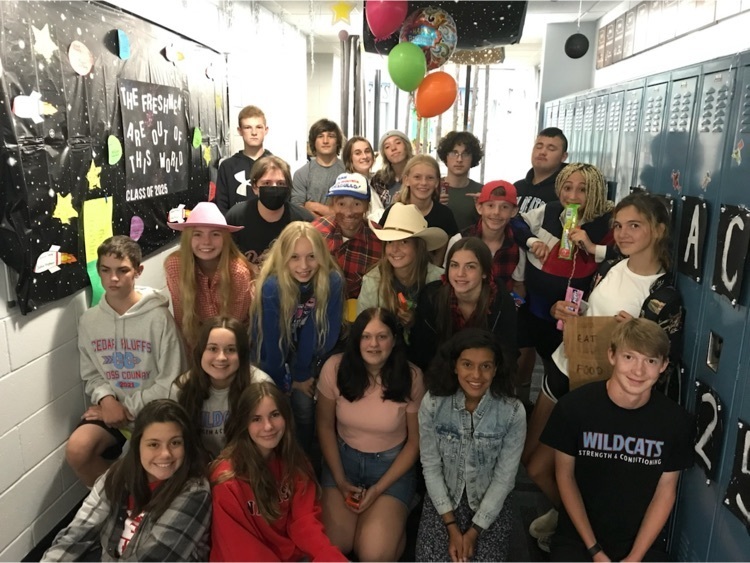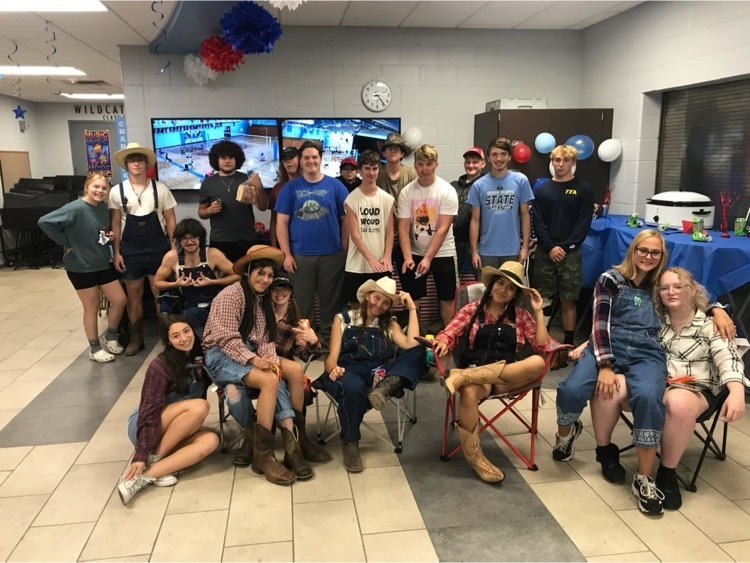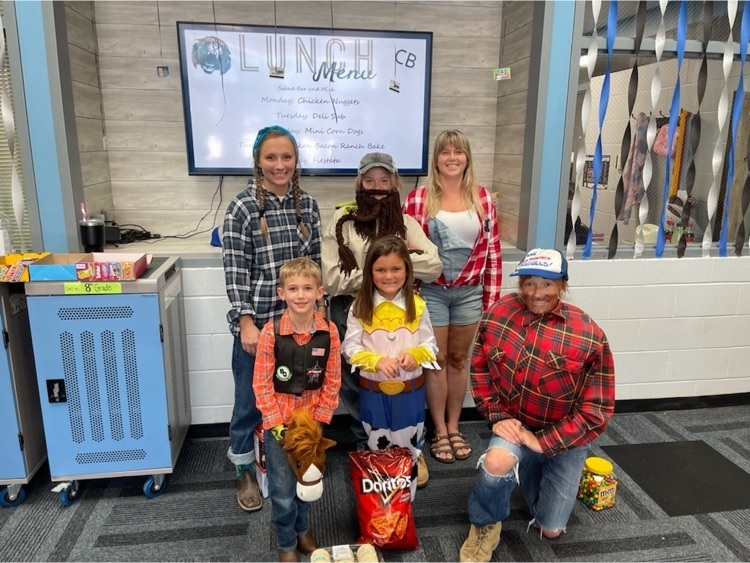 Here is tomorrow's schedule for the Cross Country Meet at Blair High School. 4:20 Middle School Girls 4:40 Middle School Boys 5:00 Varsity Boys 5:15 Reserve Boys 5:45 Varsity Girls 6:00 Reserve Girls

Shoutout to Graham Tire's Zach Roumph for rescuing and fixing Mr. Greene's lawn mower tire after work hours!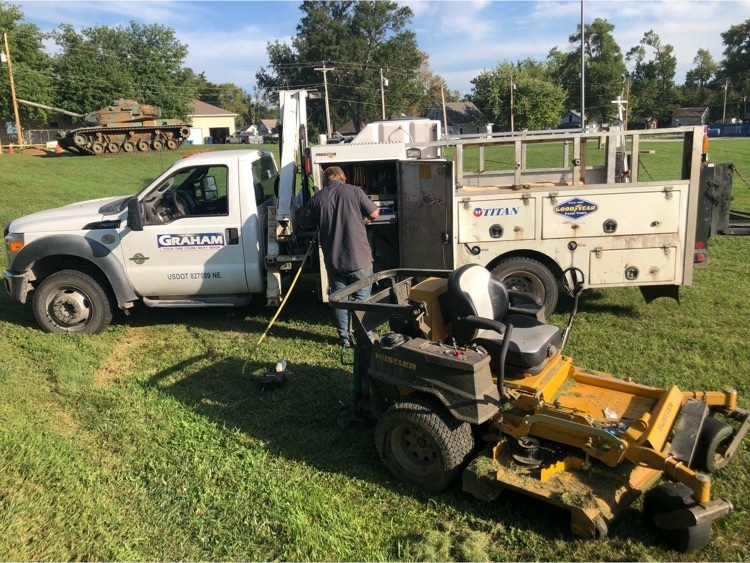 IMPORTANT CHILD NUTRITION UPDATE Food shortages are nationwide, and our school is also experiencing unavailable items or last-minute replacements. Menus are subject to change, but we will do our best to notify you via social media if there are any changes. We appreciate your patience and understanding! Our Wildcat staff looks forward to serving all our students' free breakfast and lunch this school year. Tomorrow we will be changing our menu to hamburgers.
Girls golf at Fremont country club today for Bergan dual.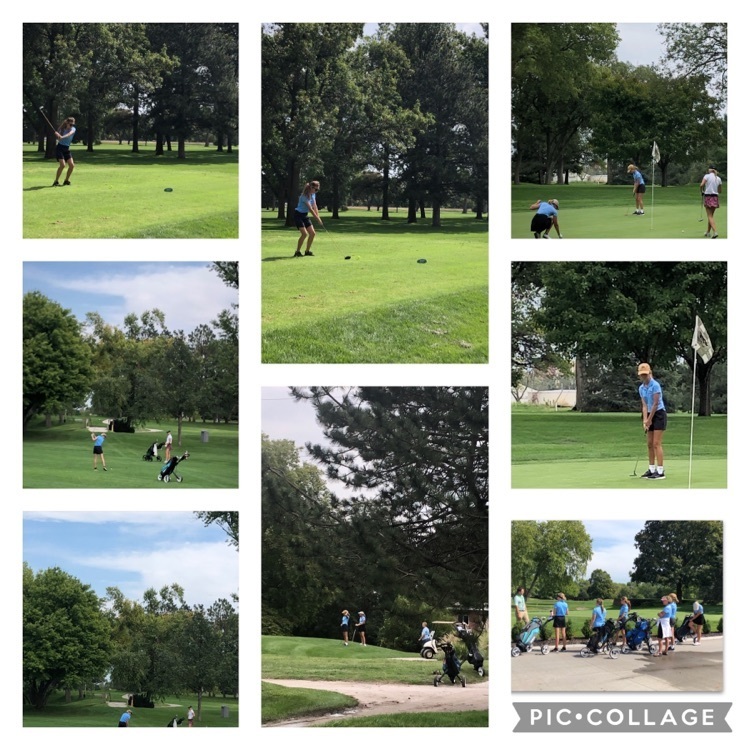 Reminder: Homecoming this Saturday staring at 7:00. Please pay at the entrance. If you have any questions please ask the high school office or Mr. Greene.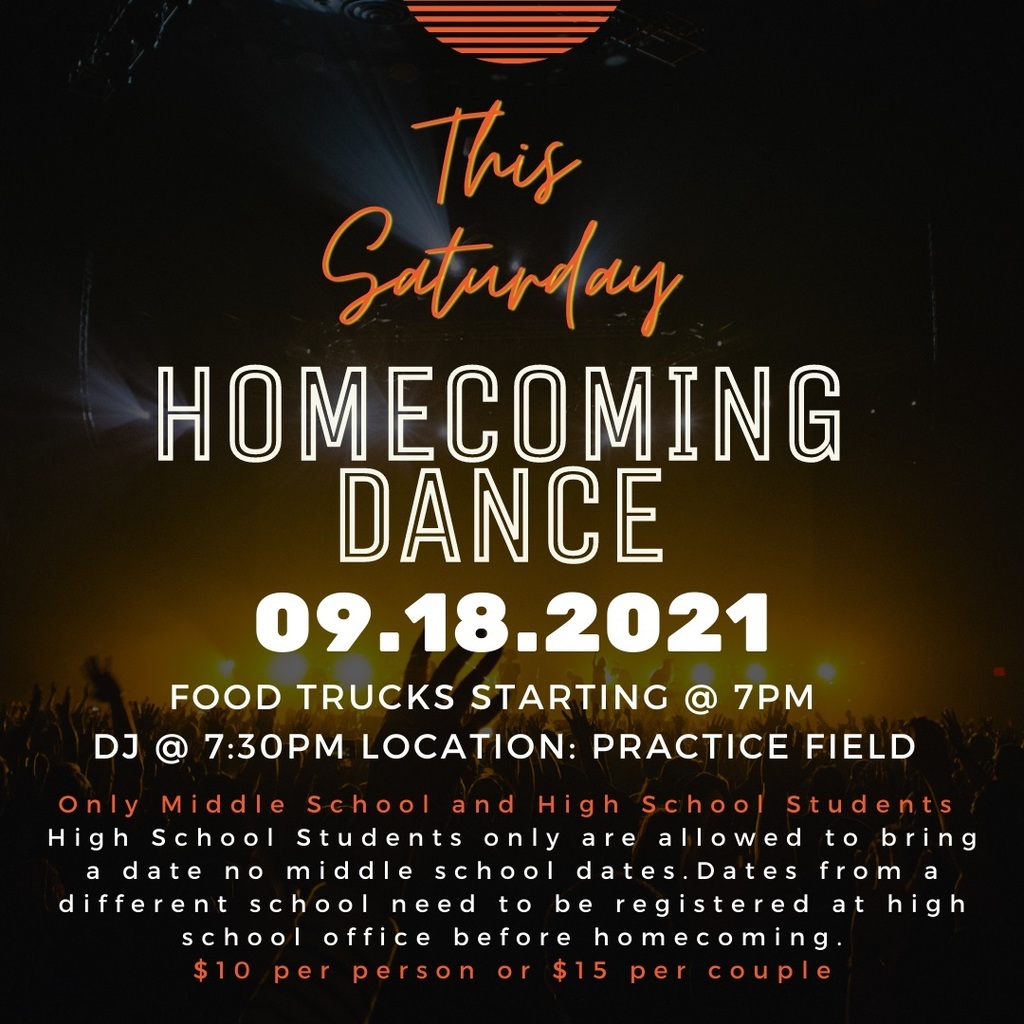 Our winners for today's camo day / fake an injury day!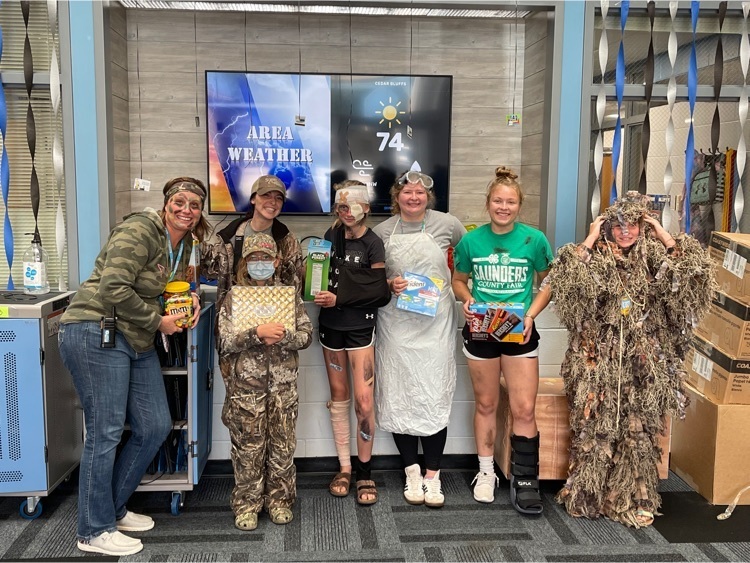 VB players, parents, and supporters: Mr. Greene made an error in the schedule at the game scheduled for next Tuesday, September 21st is AWAY at Elmwood Murdock. I apologize for the error on my end of things as an Athletic Director. JV will be at 5:00, followed by Varsity. Again, I apologize.
Our injured middle schoolers and high school kids for "fake an injury day."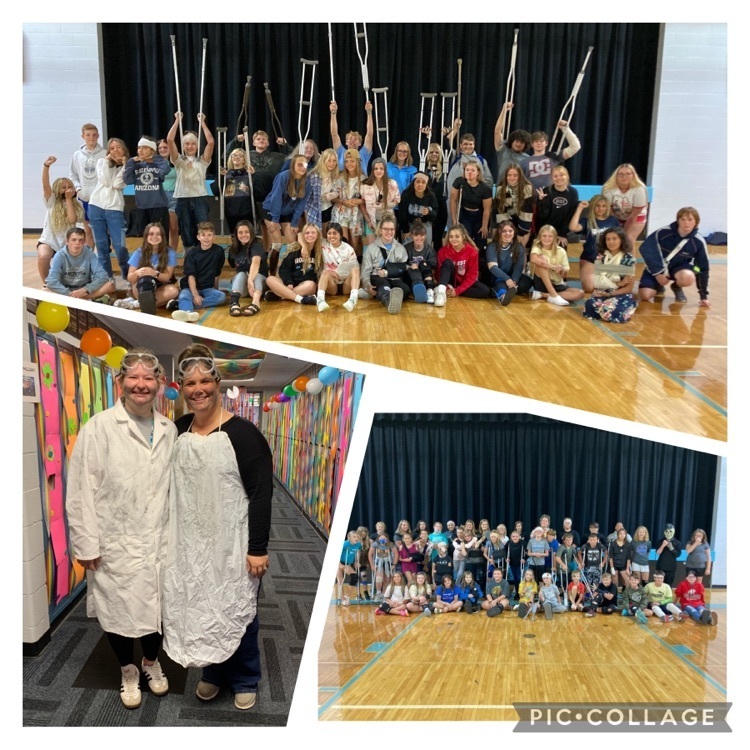 Here are some of our elementary Wildcat students and staff participating in Camo day today.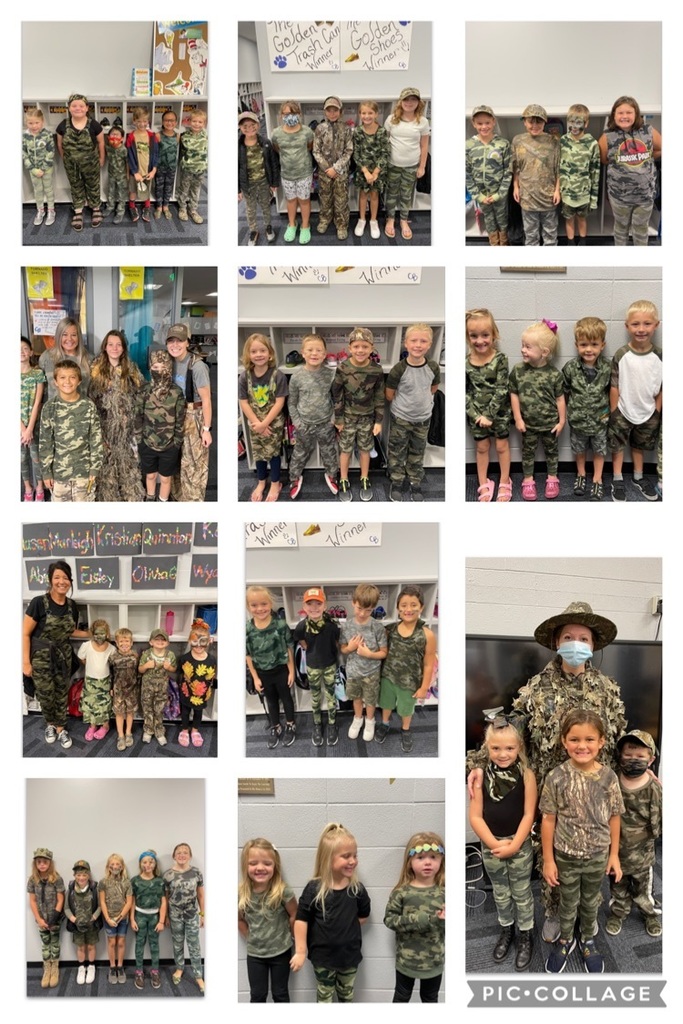 Volleyball girls even dressed up today!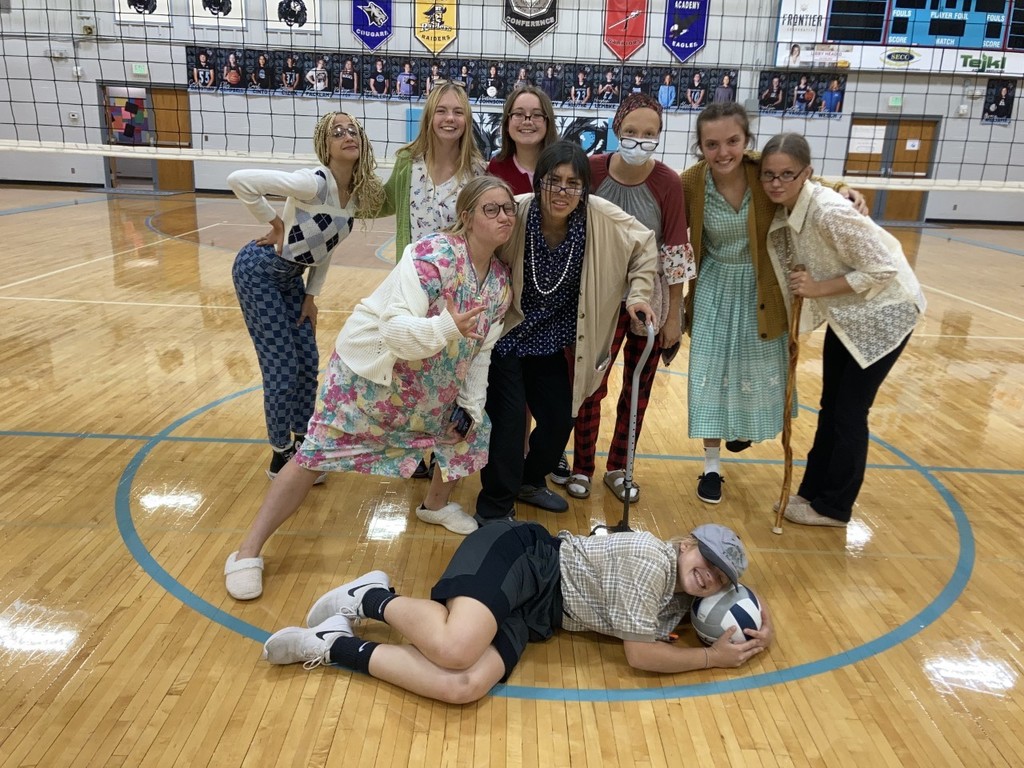 More senior citizen day pictures of middle school and high school students that dressed up!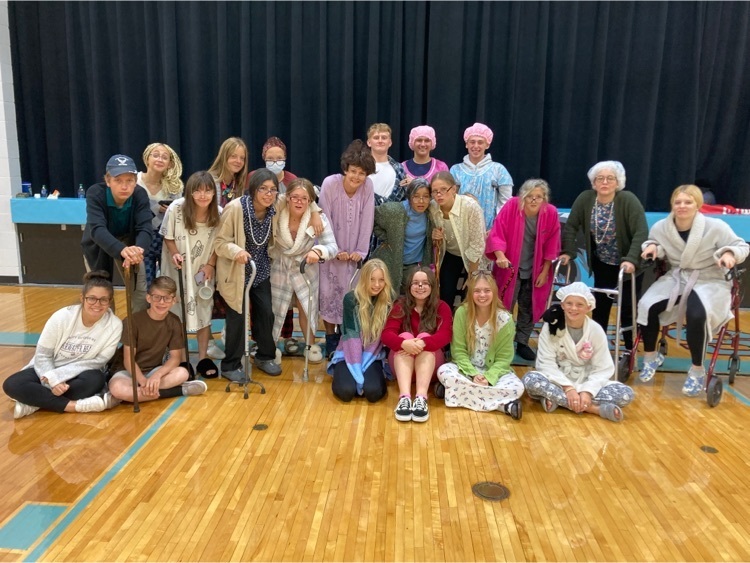 Here are today's winners for best dressed grandma/grandpa.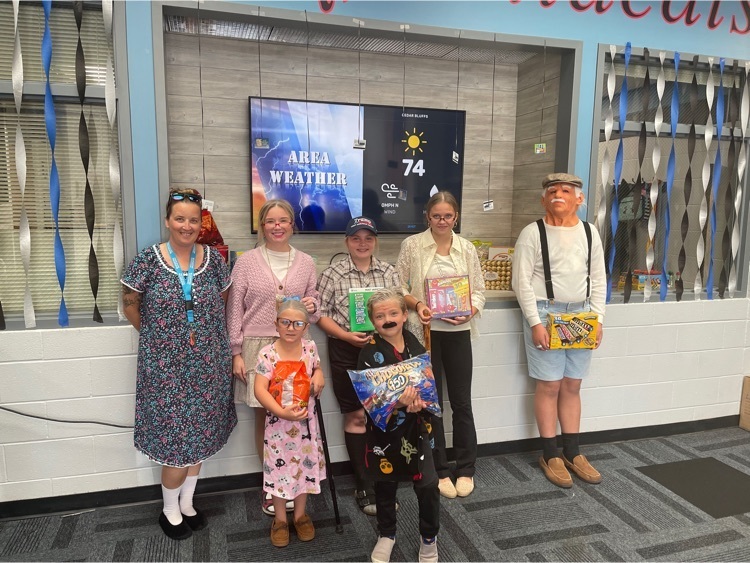 Cedar Bluffs Pink Out shirts are now ready to be ordered. Please fill out the form below or stop by the elementary or high school offices to pick one up. Forms will also be sent home with elementary students soon. The bake sale and raffle will be on Oct. 7th at the home volleyball game and Oct. 8th at the home football game. Please bring any bake sale donations to the elementary building day of games.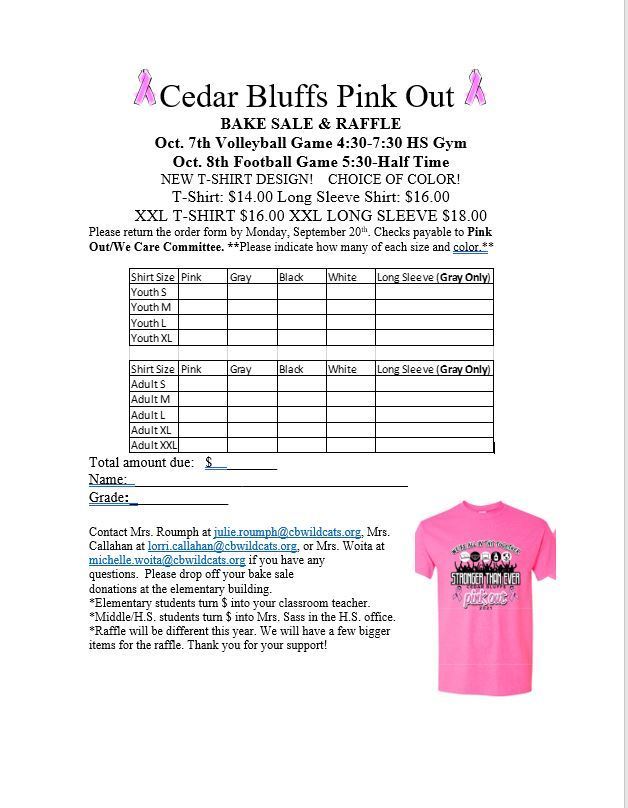 Cedar Bluffs Outdoor Movie Night is coming up! THE GOONIES!!