ATTENTION: We are going to continue doing a "Seniors Night" instead of the normal "Parents Night" where we will recognize seniors and their parents. This fall, Senior Nights will be as follows; Friday, October 1st @ 5:30 at the football field - Senior FB Players and Senior Cheer Tuesday, October 12th @ 6:15 in the gym - Senior VB Payers and Senior Girls Golf Let Mr. Greene know if you have any questions.
Special thanks to everyone who made it out to the Wildcat Car Show. We had an amazing Saturday with 40 cars, trucks, motorcycles, and tractors. With everyone's help, we raised over $600 for SkillsUSA. Join us again next year!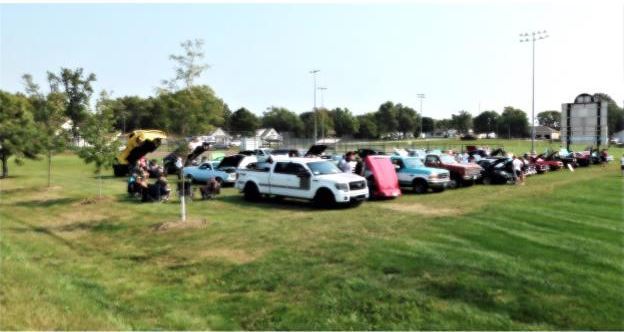 The JV and JH Football game today at High Plains are in CLARKS, Nebraska. The school is in Polk, Nebraska but their football field is in CLARKS. Thank you!
We are starting off Homecoming week strong with some of our amazing kids that dressed the part of grandma or grandpa today. See for yourself below!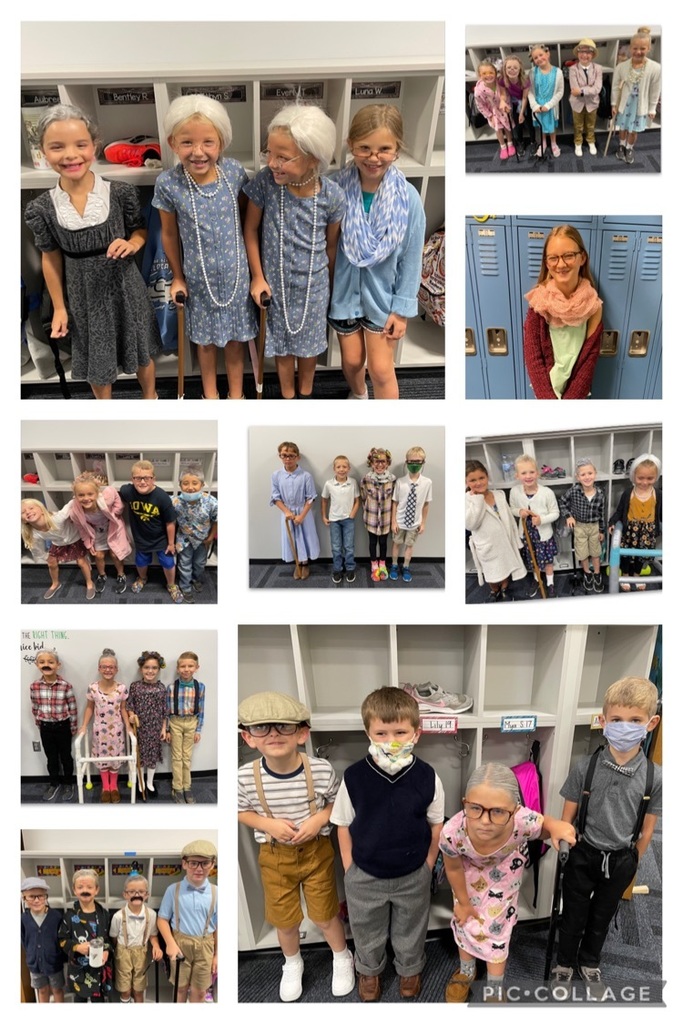 There's still time to stop by the SkillsUSA car show if you haven't! Here until 1:00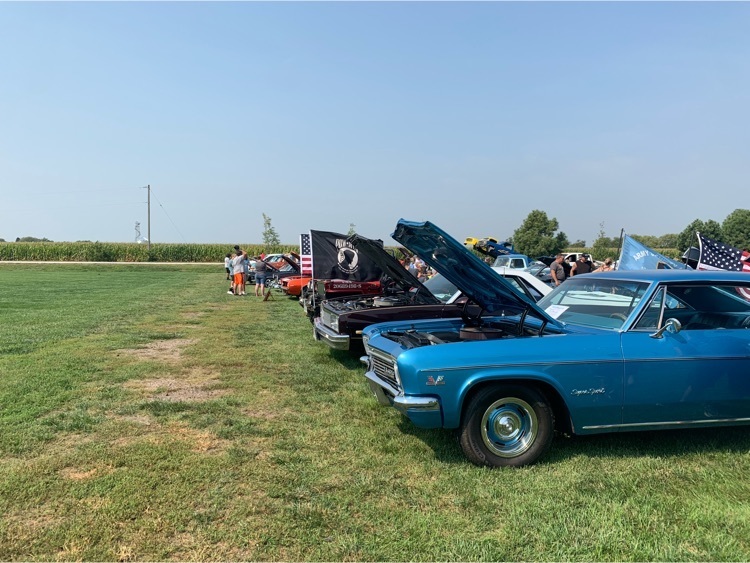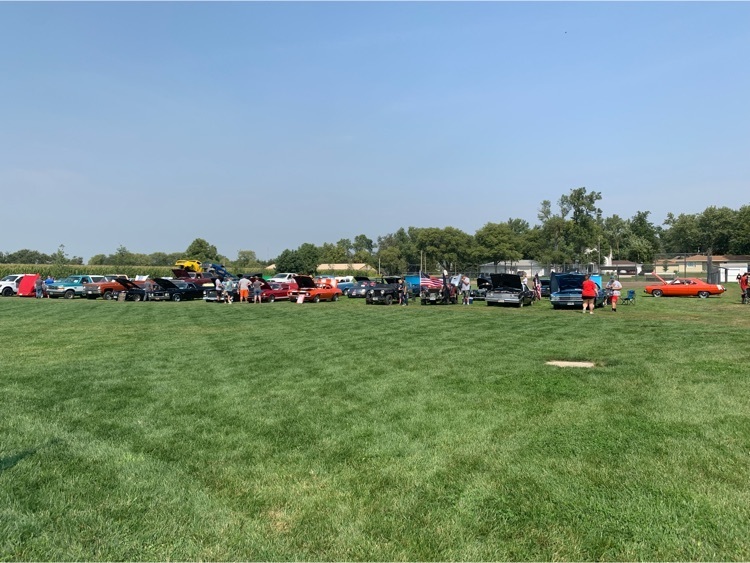 54-28 NE Lutheran. FINAL.

Kluthe with another TD run. Schwarz conversion good. 48-28 NE Lutheran. 2:44 left in the 4th quarter.

Kluthe with a TD run. Schwarz two point conversion is good. 48-20 NE Lutheran. 5:54 left in the 4th quarter.

28-6 Nebraska Lutheran. Halftime. Zephan Kluthe with the CB touchdown.

8-0 Nebraska Lutheran after the 1st quarter.

Congratulations to the following Homecoming Royalty Finalists! Josh Cizek, Zephan Kluthe, Hayden Lembke, Natalie Vasquez, Elly Campbell, and Emma Kavan. We will announce Homecoming King and Queen next Friday night following the conclusion of the football game!
Looking for Bus Drivers!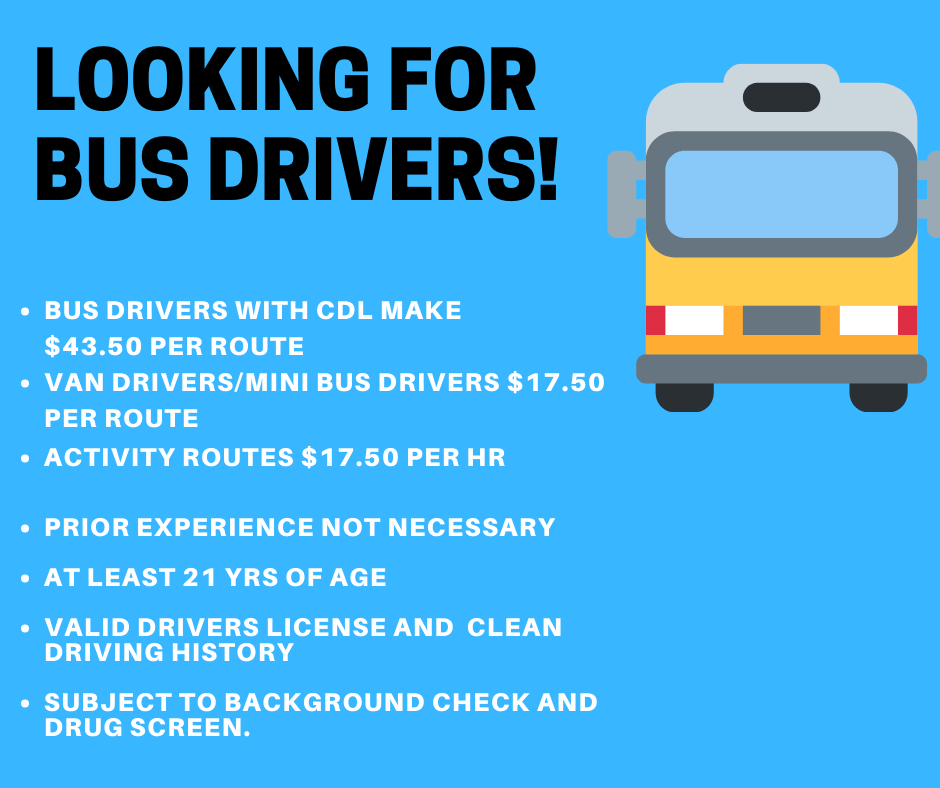 Just a Reminder: The HS Football team heads to Waco, Nebraska this evening to take on the Nebraska Lutheran Knights at 6:00. The JH Volleyball team heads to Fremont to take on Trinity Lutheran this afternoon beginning at 4:30. Go support your children and the rest of our student athletes!
Congratulations to the Cedar Bluffs Cross Country Team on their performance at the Bergan Invitational held yesterday at Camp Calvin Crest! Jeremy Honeywell finished in the Top 25 among varsity runners. Katie Kiefer and Sarah Marten both medaled in the Girls Junior Varsity race. Katie placed 5th while Sarah placed 6th. The Junior Varsity Boys Team of Nash Honeywell, Coday Clark, Mason Christensen, and Layne Willis finished in fourth place defeating both Bergan and North Bend's squad. Nash medaled with a 15th place finish while Coday finished 18th and Mason placed 22nd.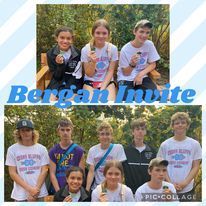 25-14 BRLD. Final. The Lady Wildcats will be back in action on Saturday morning at 9:30AM in Wakefield against Pierce.

21-11 BRLD.

17-9 BRLD. Timeout Coach White.

13-7 BRLD.

9-4 BRLD. Timeout Coach White.

6-4 BRLD. 2nd Set.