Pass completed to the CB 31yd line. 1st Down

Marchand with a 4 yard run. 3rd down

Marchand with a QB keeper for no gain.

Marchand with an INT in the endzone. CB 1st & 10 at the 15 yard line

Wildcats tackle the OBT QB for no gain

OBT runs up the middle down the sideline to inside the 10 yard line

OBT returns the ball to the 17 yard line

Cedar Bluffs will kick off to start the game! Lane Siems will kick off for the wildcats.

Pre-game chat with Cosch Cloyd. "We plan to mix up short passes with a run game around the outside. We're looking to be competitive and bring home a win!"

I may be biased but our field looks much better! Legion Field > OBT Skutt Field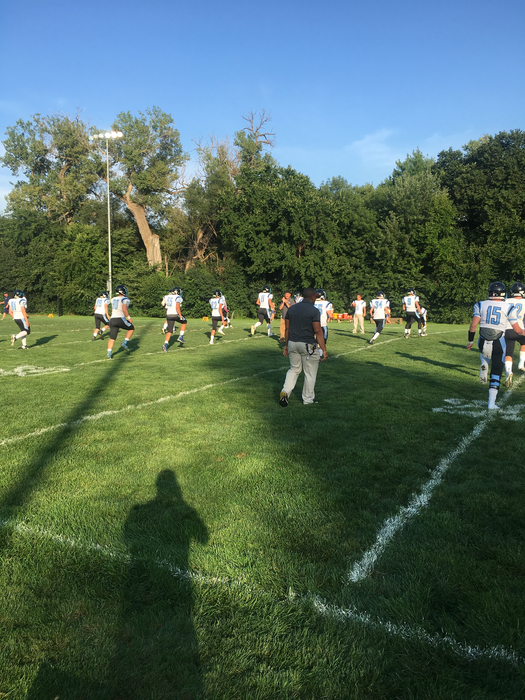 Im live at Brownell Talbot Skutt Field!

Tune in just before 7:00 tonight, Mr. Greene will be at the football game with updates on the schools live feed and facebook!

Good Luck to our Football team as they travel to Omaha tonight to take on the Raiders of Omaha Brownell Talbot! Kick-off is scheduled for 7:00!

Here is the Superintendent Newsletter straight from the desk of Mr. Ptomey! Enjoy!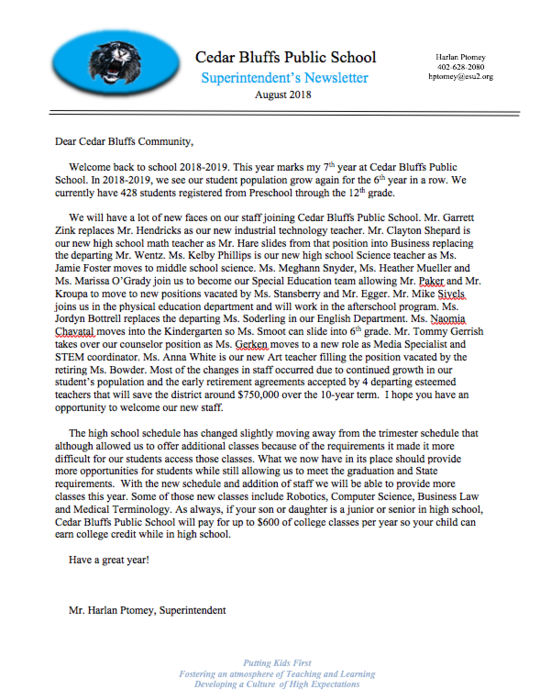 Volleyball T-Shirt are available for ordering/purchase! The shirt color is GRAY, not black! Order forms are being sent home with Elementary students. Middle School and High School students can pick up a form in the office! Due next Friday!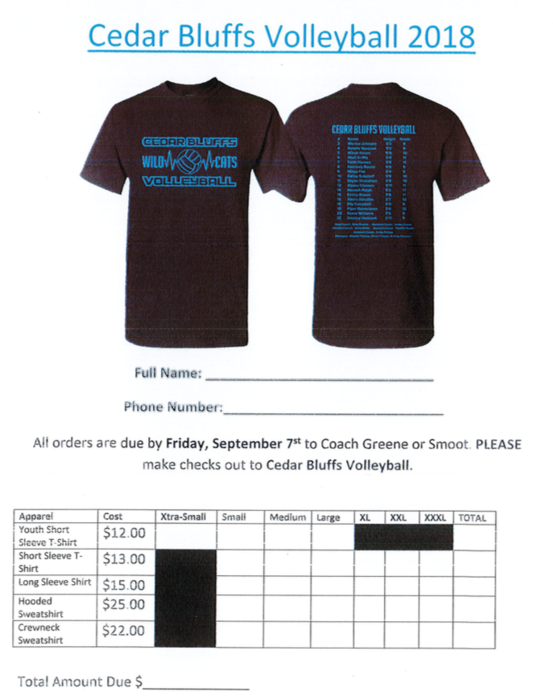 The lunch menu has been posted for September!!

HUGE shoutout to Jadyn Vacha placing 1st today shooting a 42 and Megan Nielsen placing 2nd shooting a 50! Way to go golf team! #gripit&ripit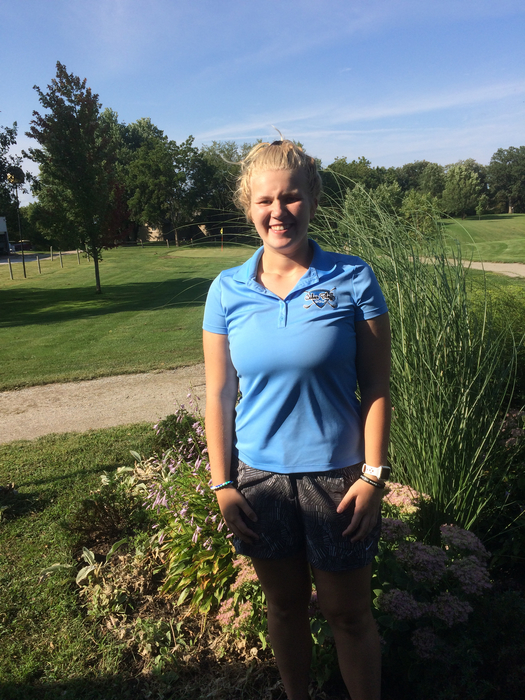 Ms. Lester's kindergarten class did a friction and motion project in science yesterday!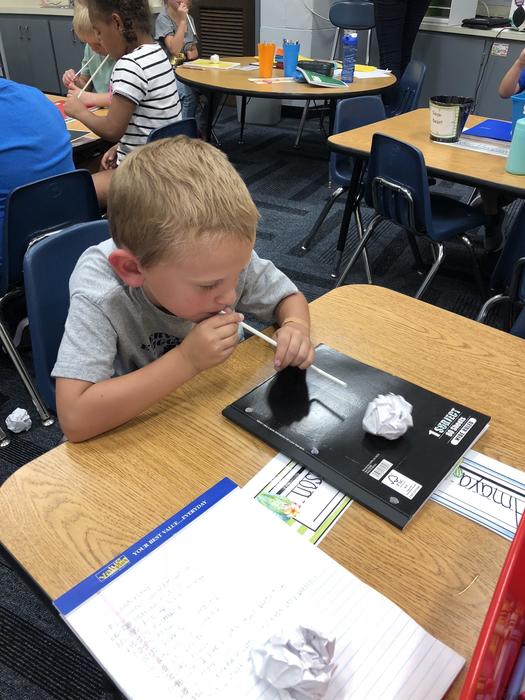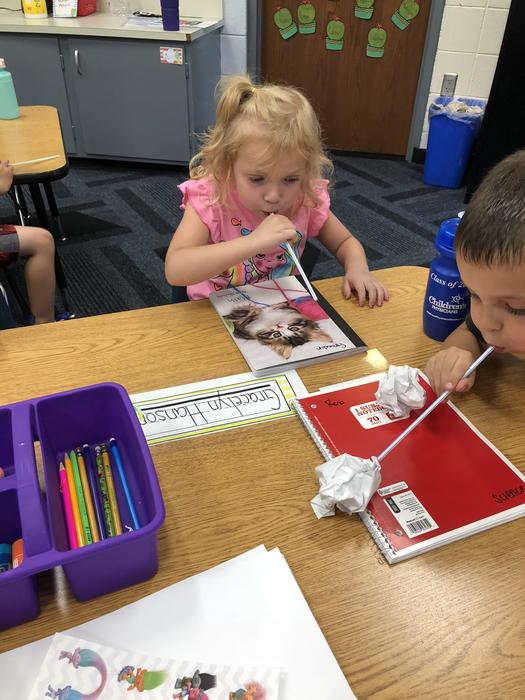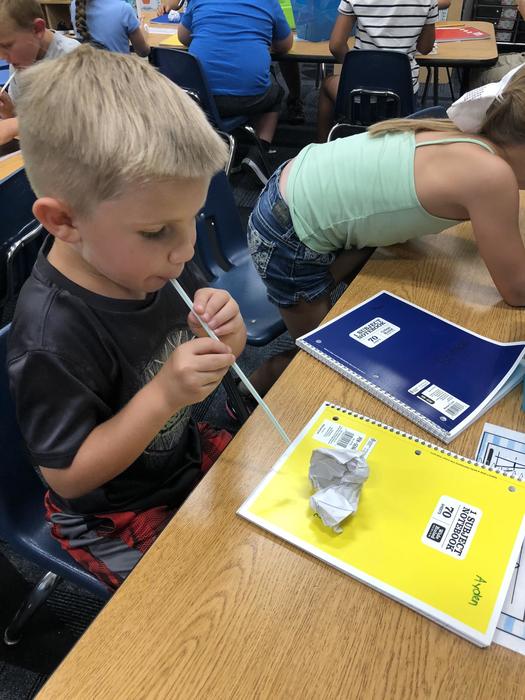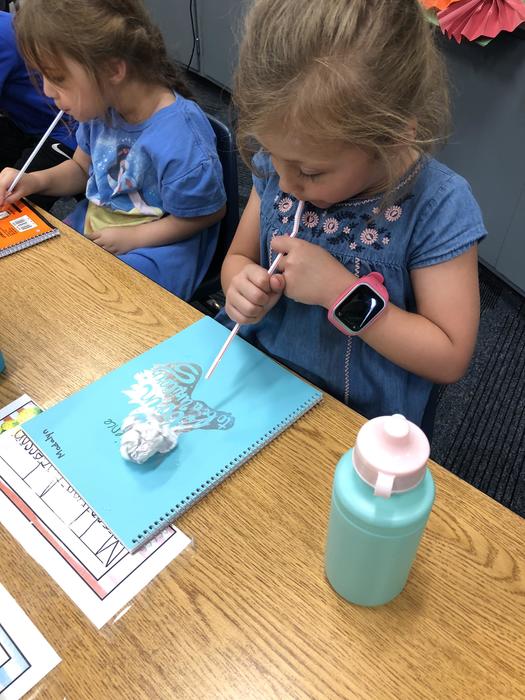 Wildcat Pride Newsletter from the desk of Mr. Hansen! It's a quality read, enjoy!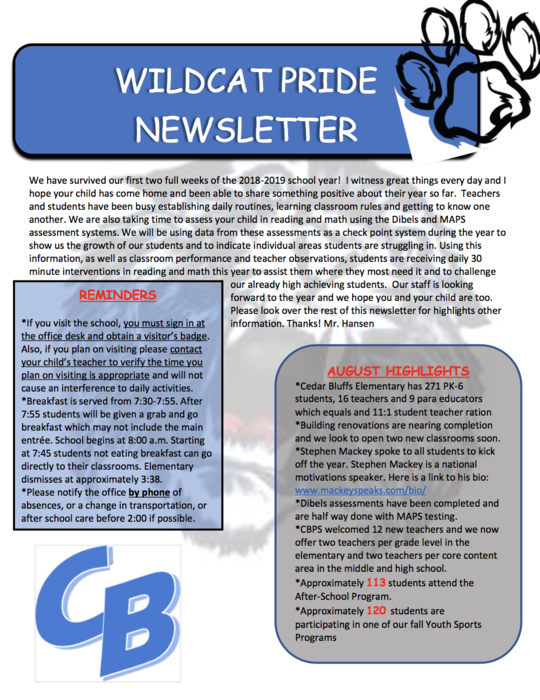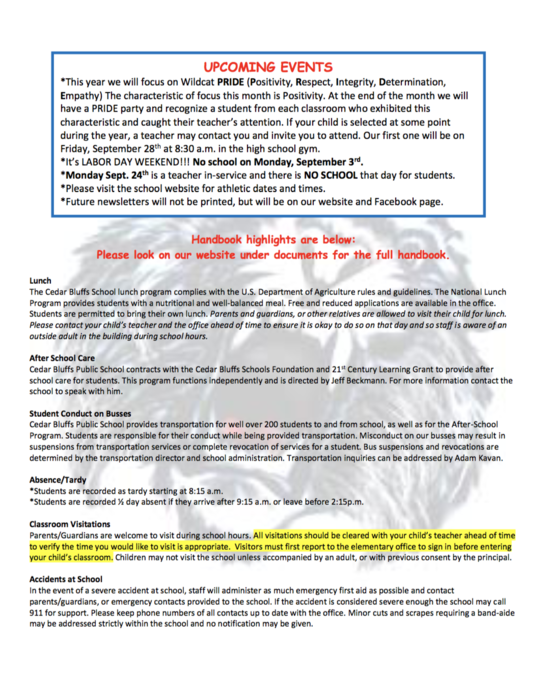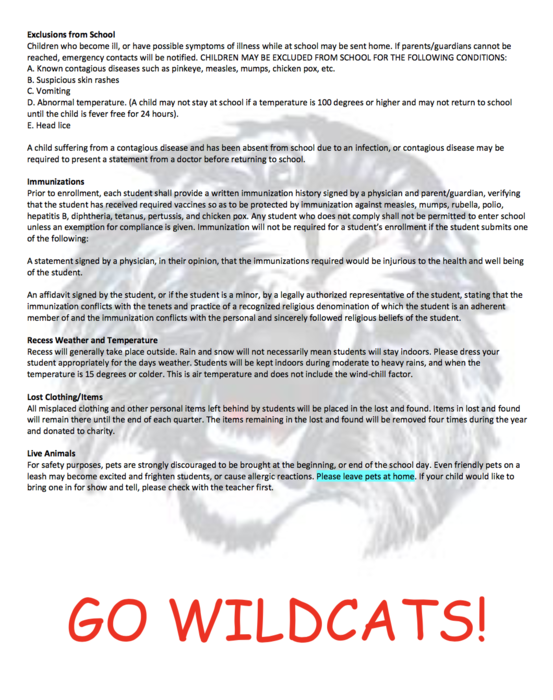 Good Luck Girls Golf tomorrow at Grandpa's Woods! Grip it and Rip it!