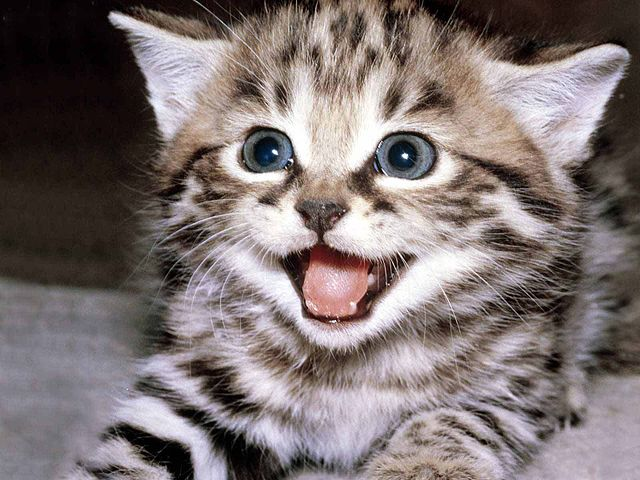 Middle School Spring Play
Nate Greene
Thursday, March 29, 2018
The Drama Club will be directing a Middle School Spring Play!
This year's play is titled: "The Internet is Distract- Oh Look a Kitten!"
Auditions are on Tuesday & Friday next week (April 3rd & 6th) during MAT time.
Practices are Tuesdays & Fridays for the next 6 weeks during MAT time.
We encourage any 6th-8th grader who is interested in acting, to join in on the fun!
Sign up sheets are outside the Music Room.
---